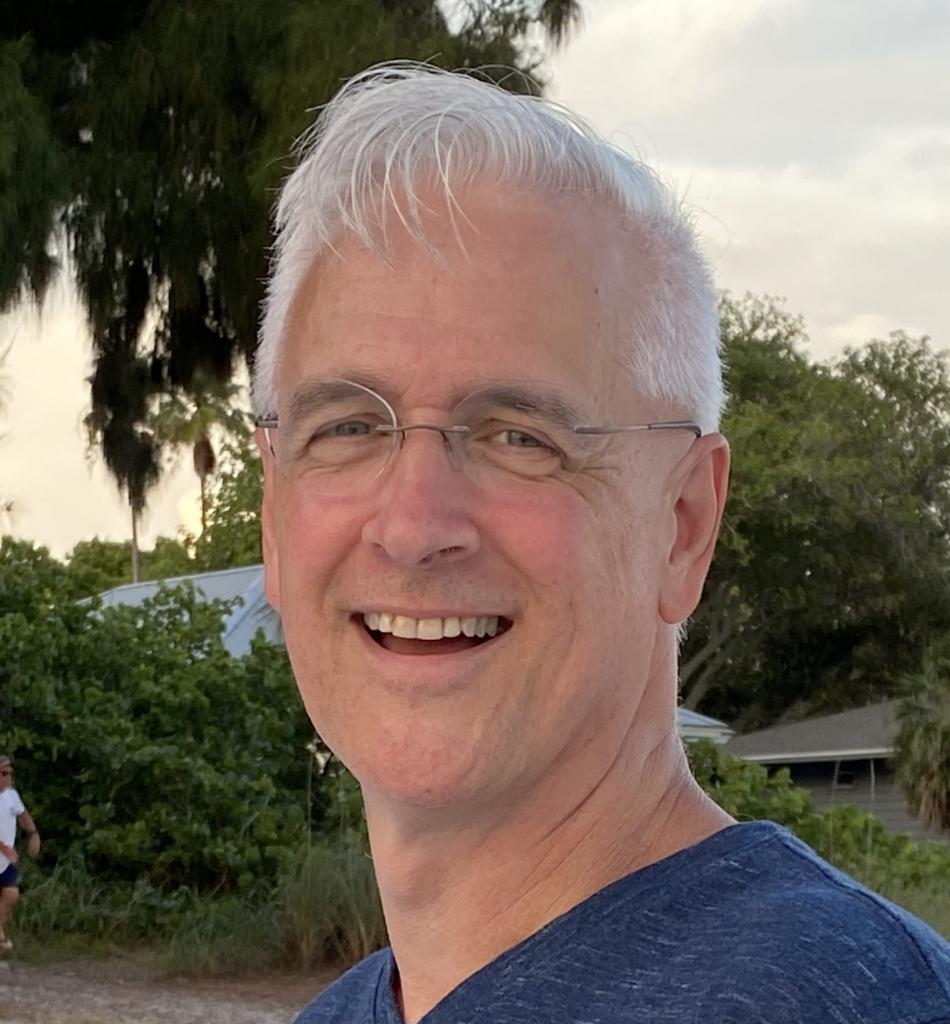 Meet our Director - Mark Reeves
Mark's love for Barbershop music began when he was sixteen, and the beginning of his college career was made possible in part through a scholarship from the Chorus of the Keys, the Barbershop Harmony chapter in Sarasota, Florida. He holds a Bachelor of Music Education degree from Samford University and a Masters of Music degree in Choral Conducting from the University of South Florida. Mark is an experienced music educator and church musician with a career record of building vocal music programs in schools and churches across the United States. He currently owns and operates Two Rivers Performing Arts School in Jamestown, North Dakota, and teaches K-12 music in the Pingree-Buchanan and Kensal school systems. He is also the co-planter and worship pastor of Buffalo City Church in Jamestown.
Mark has been married to Julia, his high school sweetheart, for 38 years and together they have six grown children and 19 grandchildren (soon to be 20)! Mark's many years of musical experience bring the knowledge and enthusiasm required to lead Great Plains Harmony.